Follow
Cars of Electric
on
G
o
o
g
l
e
News
In a significant move for the electric vehicle (EV) industry, Renault's Chief Executive, Luca de Meo, has called on European investors to support the forthcoming initial public offering (IPO) of its electric vehicle arm, Ampere. Scheduled for the first half of 2024, the IPO is part of Renault's strategy to more than double its sales by 2031 and gain a competitive edge in the EV market, currently dominated by players like Tesla.
Ampere's Ambitious Targets
Sales and Market Share Goals: Renault's new "Ampere" unit aims to expand aggressively, with the launch of seven new electric models. These models, including the much-anticipated Renault 5 and a new city car named "Legend", are expected to propel Renault's EV market share to as high as 14% from its current 10% in European auto sales.
Cost Reduction Initiatives: One of the key strategies for Ampere is to reduce production costs, particularly those related to batteries, to make electric vehicles as affordable as their combustion engine counterparts.
The Future of Electric Mobility
Competitive Pricing: Renault's efforts to introduce competitively priced electric vehicles, such as the Renault 5 priced at 25,000 euros and the Legend at less than 20,000 euros, are seen as a move to democratize EVs in Europe.
Growth Projections: Ampere plans to sell 300,000 vehicles by 2025 and a million by 2031, aiming for 10 billion euros in revenue by 2025.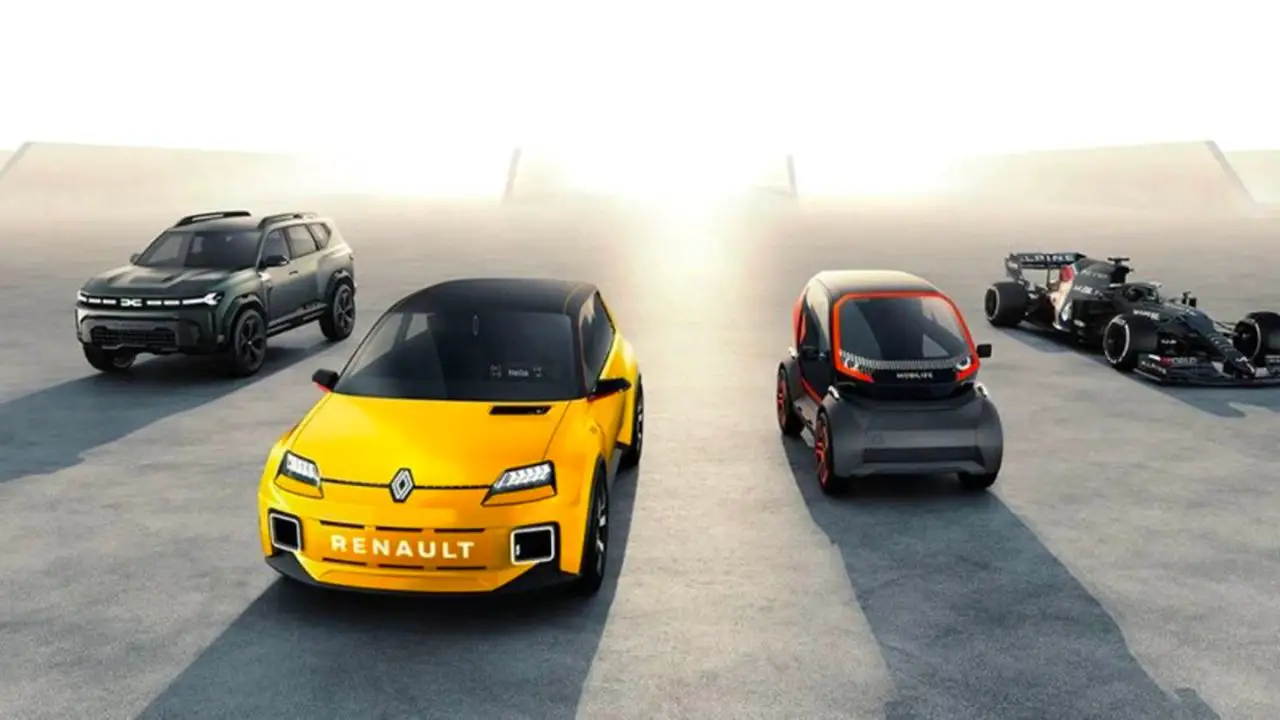 Investor Attraction and Market Dynamics
Seeking New Investors: De Meo highlighted the potential to attract a new class of investors, particularly those interested in sustainable and green investments.
Backing from Nissan and Mitsubishi: Renault's Japanese partners, Nissan and Mitsubishi, have pledged up to 800 million euros in investment for Ampere.
Potential Stake Sale: To raise additional funds, Renault could consider selling its 28.4% stake in Nissan, as suggested by De Meo.
Challenges and Optimism
Market Uncertainties: Despite concerns about the slowing European EV market, De Meo remains optimistic, believing that the future belongs to those who are forward-thinking.
IPO Valuation: While there are reservations about the potential dilution of existing Renault shareholders, the proposed valuation of Ampere between eight and ten billion euros reflects its ambitious growth trajectory.
With its IPO, Renault is not just launching a new business unit; it's making a bold statement about the future of mobility. The Ampere project symbolizes a shift towards more sustainable, efficient, and accessible electric vehicles, marking a significant milestone in the automotive industry's transition to green energy.
Experience the Future of Renault's Electric Vision
Follow
Cars of Electric
on
G
o
o
g
l
e
News